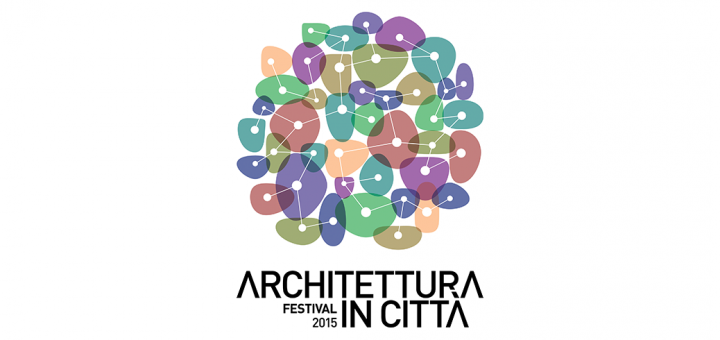 MOMOWO AT FESTIVAL ARCHITETTURA IN CITTÀ  
MoMoWo is pleased to announce its participation at Festival Architettura in Città 2017. This is a biennial public event organized by the "Fondazione dell'Ordine degli Architetti di Torino" to raise awareness about architecture and urban spaces between citizens – especially young people. 
Follow MoMoWo events during the festival #AIC2017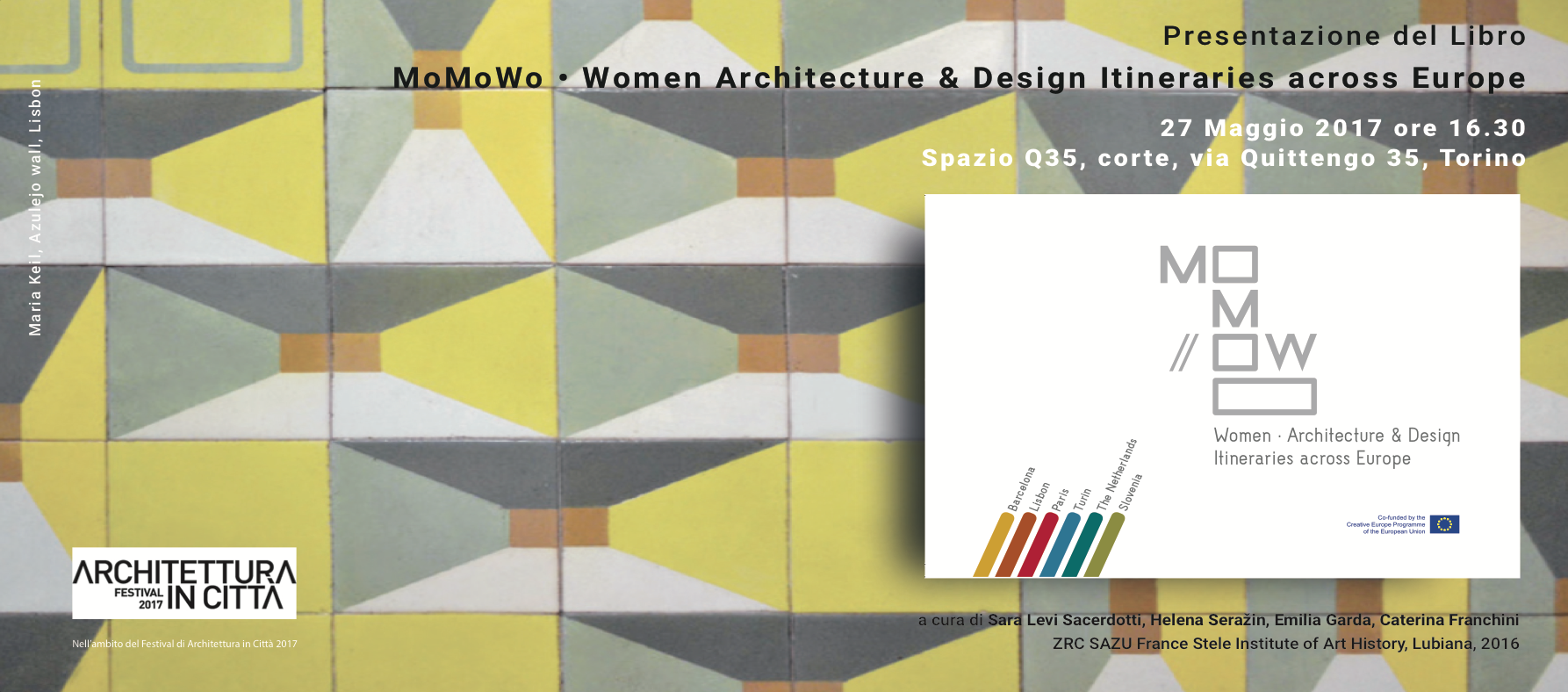 Presentation of the Guidebook: MoMoWo · Women ·Architecture & Design Itineraries across Europe, Saturday 27 May at 4.30 p.m., Spazio Q3 - Via Quittengo 35, Turin (Italy).

Exhibition: EXPLORING WOMAN ARCHITECT'S OWN HOME – MoMoWo International Photo Competition Reportage, 24-27 May 2017, Spazio Q3 - Via Quittengo 35, Turin (Italy);

Round Table: SVELARE L'INVISIBILE. MoMoWo · Alla scoperta del patrimonio costruito dalle donne in Europa, Wednesday 7 June at 6 p.m., Circolo dei lettori – Via Bogino,9, Turin (Italy)