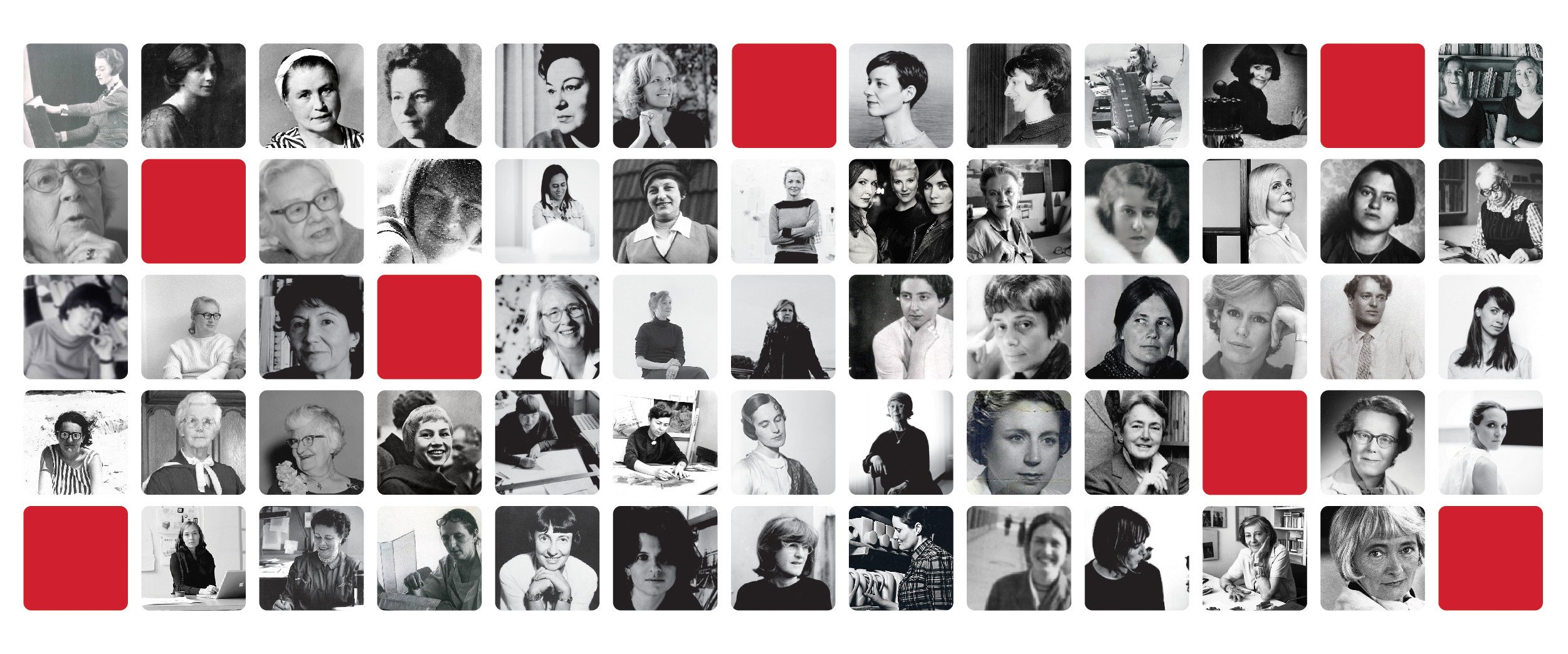 Database on Women Architects and Designers with Geographic Information System (GIS)
(Starting in Spring 2015)
Responsible: POLITO
Description: the Database includes biographies of women architects (civil engineers), interior and landscape designers, and urban planners. It will include entries on prominent and less-known figures from the past to the present days going beyond national partners interests in order to represent the different architecture and design movements in Europe. It'll also include entries of European women who have worked and are still working in the EU and beyond.  The Database will contain biographical data, sketches, projects and drawings/graphics, photos and related documents also submitted by the audience.
Objectives: the Database underpins the cultural activities of MoMoWo, it provides useful data and materials for lectures and public talks on European women's role in design professions. The Database will provide scholars with new skills, capacities and know-how on the specific focus, including the encouragement to the use of digital technologies.
Beneficiaries: families, friends, colleagues of women architects and designers, critics, historians, scholars, journalists, curators, students, scholars and educators.
Communication: selected results of the Database will be published on this website in order to disseminate to the public at large the knowledge of the lives and works of European women involved in design professions. Museums, private and public archives, such us companies archives, and foundations who will provide their documents for the database will be invited to spread the activity through links on their own official websites.
Sustainability: the Database is designed to further develop the MoMoWo project as an european platform to be implemented throughout consequent attraction of participants from the EU and beyond. Beyond the project duration the data collected will be used for didactic purposes.
How it Works
Magnifier on the left allows you to search for a Designer (surname, not married name). The search tool on the right is for typing the place (i.e. ROME).