The MoMoWo partnership brings together seven institutions from six Member States: universities, research and documentation centres.
These institutions are representative of the variety of European cultures. This cultural mix is essential to consider MoMoWo topics in a European comparative way.
The fields of interest of the MoMoWo institutions are complementary one to the other. The individuals involved in the implementation of the project are specialized in Gender Studies, Cultural Heritage, Modern Movement History, Building Technologies, Modern Movement Restoration, Art History, Marketing and Cultural Tourism.
Politecnico di Torino - POLITO
|
TURIN | ITALY
Project Leader
www.diseg.polito.it/en/
SCIENTIFIC RESPONSABILITY:
Emilia Maria GARDA, Project Leader
Department of Structural, Geotechnical and Building Engineering - DISEG
Caterina Franchini, Project Leader Assistant
Interuniversity Department of Regional & Urban Studies and Planning
TEAM
Enrica Maria BODRATO, DIST
Margherita BONGIOVANNI, BIBLIOM
Carlo CALDERA, DISEG
Elena DELLAPIANA (ex), DAD
Francesco FIERMONTE - DIST
Caterina FRANCHINI - DIST
Cristina CASSAVIA
Emilia GARDA - DISEG
Marcella GUY - DIST
Marika MANGOSIO (ex), DIST
Giuliana DI MARI
Guido MONTANARI (ex), DIST
Laura OTTONELLO (ex), DISEG
Fernanda PIZZOCCARO (ex), DISEG
Daniela SCUGLIA, DIST
Chiara SERRA (ex), DISEG
Roberta SPALLONE, DIST
Annalisa STELLA (ex), DISEG
Marco VITALI, DAD
Federica VOCI, DISEG
ENSILIS/IADE | LISBON | PORTUGAL
IADE - Universidade Europeia  | LISBON | PORTUGAL
www.iade.europeia.pt/en
SCIENTIFIC RESPONSIBLE:
Maria Helena SOUTO
TEAM
Luís ALVITO (ex)
Rita BOTO (ex)
José Ferro CAMACHO
Eduardo CÔRTE-REAL
Alexandre CUNHA
Carlos DUARTE
Emília DUARTE
Catarina LISBOA (ex)
Márcia GOMES (ex)
Pedro RODRIGUES
Sílvia ROSADO
Marta SANTOS (ex)
Susana SANTOS
Maria Helena SOUTO
TEAM:
Marta DÍAZ FERNÁNDEZ
Alberto FERNÁNDEZ COSTALES (ex)
Ana María FERNÁNDEZ GARCÍA
Esther RODRÍGUEZ ORTIZ
Sara VÁZQUEZ CANÓNICO-COSTALES

Vrije University | AMSTERDAM | NETHERLANDS
DEPARTMENT:
Arts and Culture
www.vu.nl
SCIENTIFIC RESPONSIBLE:
Marjan GROOT

TEAM:
Josh CROWLE
Marit EISSES
Marjan GROOT
Petra KAMER
Korrie KOREVAART
Ilja Sarah MEIJER
Willemien THIJSSEN
Alex VAN DER MEER
Emily VAN GENT
France Stele Institute of Art History | ZRC SAZU | SLOVENIA
DEPARTMENT:
www.zrc-sazu.si/en
SCIENTIFIC RESPONSIBLE:
Helena SERAŽIN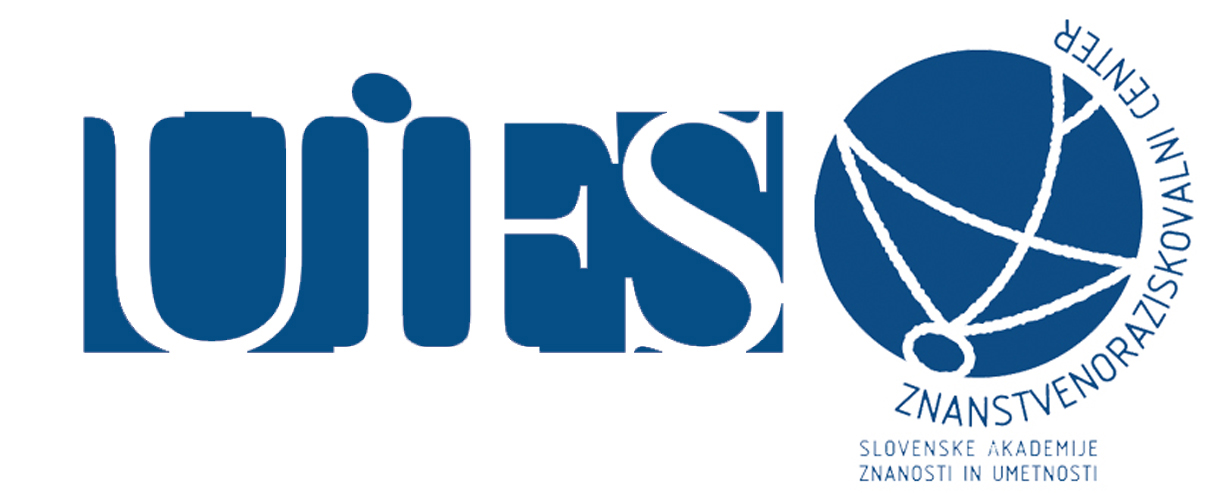 TEAM:
Nejc BERNIK
Alenka DI BATTISTA
Andrea FURLAN
Simona KERMAVNAR (ex)
Renata KOMIČ MARN (ex)
Aleksander KUHARIČ
Anica LAVRIČ (ex)
Franci LAZARINI (ex)
Katarina MOHAR
Mija OTER GORENČIČ (ex)
Blaž RESMAN
Barbara VODOPIVEC
Romana ZAJC
Helena SERAŽIN
Université Grenoble Alpes | GRENOBLE | FRANCE
(from 20th October 2014 to 21st September 2017)
LABORATORY:
Laboratoire de Recherche Historique en Rhône-Alpes - LARHRA 
http://www.univ-grenoble-alpes.fr/
SCIENTIFIC RESPONSIBLE:
Alain BONNET
TEAM:
Alain BONNET
Norina D'ARRIGO
Vanessa DELFAU
Viviana GIORDANO
Amina QUASHIE
Istituto Superiore sui Sistemi Territoriali per l'Innovazione - SiTI | TURIN | ITALY
DEPARTMENT:
Environmental Heritage and Urban Redevelopment
www.siti.polito.it
SCIENTIFIC RESPONSIBLE:
Sara LEVI SACERDOTTI
TEAM:
Sabrina ESPELETA
Mariacristina FORCISI
Sara LEVI SACERDOTTI
Stefania MAURO
Raffaella MOTTA
Slovakia University of Technology - STUBA | BRATISLAVA | SLOVAKIA
(from 22nd September 2017)
Institute of History and Theory of Architecture and Monument Restoration
Faculty of Architecture
https://www.stuba.sk/
SCIENTIFIC RESPONSIBLE:
Henrieta MORAVČÍKOVÁ
TEAM:
Nina BARTOŠOVÁ
Henrieta MORAVČÍKOVÁ