Cultural-Touristic Itineraries Guidebook
Spring 2016
Responsible: ZRC SAZU
Description: The Guide Book in english will present cultural touristic itineraries in Europe, combining sites and buildings, historical and recent ones, designed by women.
Objectives: The Guide Book is oriented to develop cultural-tourism and to disseminate knowledge of forgotten or unknown cultural heritage by means of regional and urban marketing.
Audience: Scholars and students, architects and designers as well as the general public – tourists and families with children - through the an educational games programme.
Communication: The printed Guide Book and its pdf. version will be available for download on this website, on ZRC SAZU website, and on Google books. Selected itineraries will be accessible via web, through QR codes on site. Printed Books will be distributed for free in local tourist info-points.
Sustainability: The Guide Book will be offered to architecture and design associations, to the local authorities, and to tourist organizations as a means of promoting tourism in their area.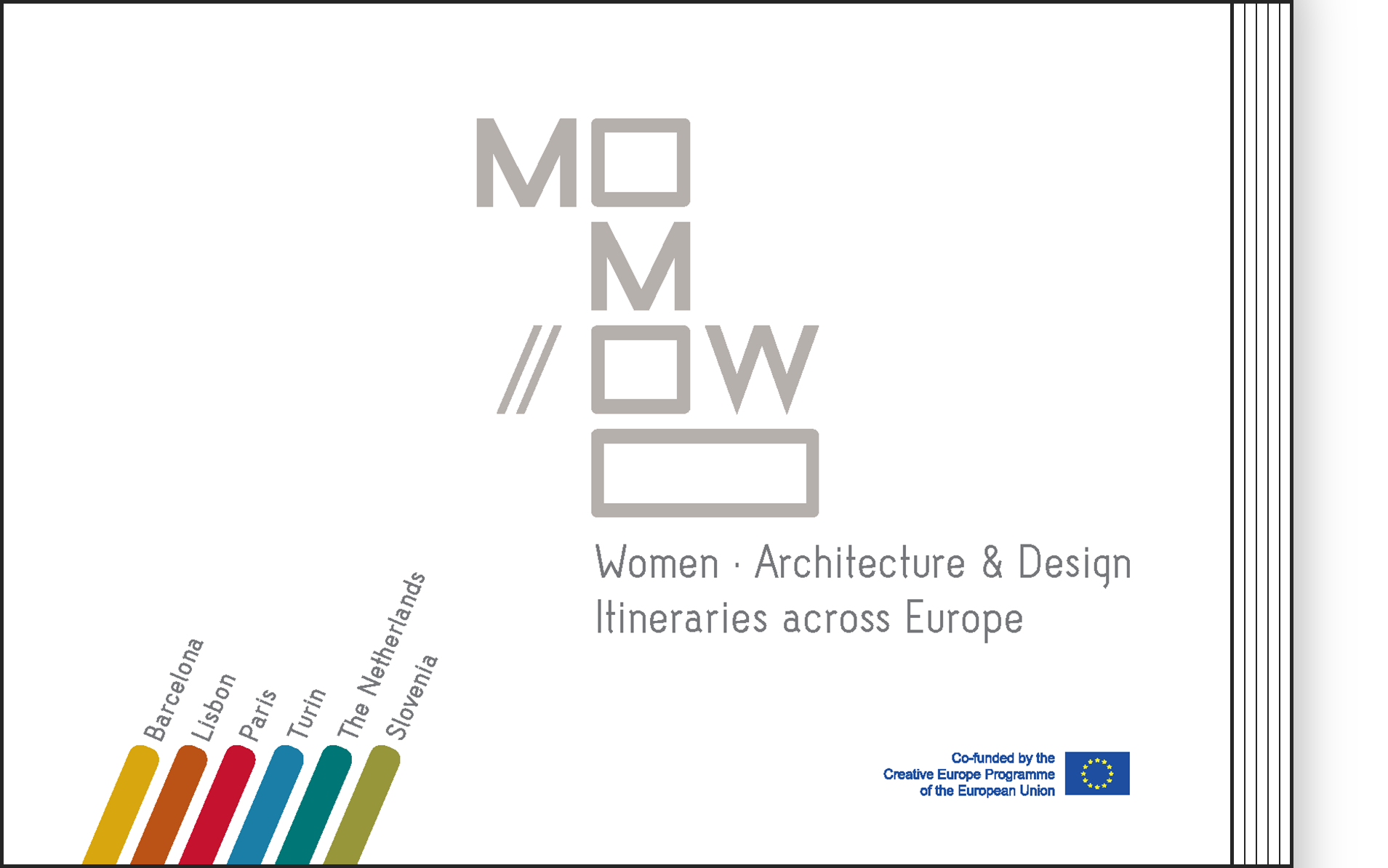 Cultural-Touristic Itineraries Guidebook
Women - Architecture & Design Itineraries across Europe
Edited by Sara Levi Sacerdotti, Helena Seražin, Emilia Garda, Caterina Franchini
Travelling Exhibition Catalogue
Spring 2016
Responsible: POLITO, UNIOVI and SAZU.
Description: The Exhibition Catalogue (in English) will be a book with essays and coloured illustrations. A first section will be dedicated to the description of exhibited objects while the photos of the Reportage Competition will be published in the second section.
Objectives: The catalogue will provide the context and detailed information about the objects presented at the exhibition, contributing to increase access to the cultural heritage created by women.
Audience: Scholars and students, architects and designers, broader audience interested in gender studies.
Communication: The catalogue will be distributed for free during the indoor exhibition.
Sustainability: The printed catalogue will be available in specialized and public libraries, while a .pdf version will be accessible on this website, on ZRC SAZU website, and on Google books.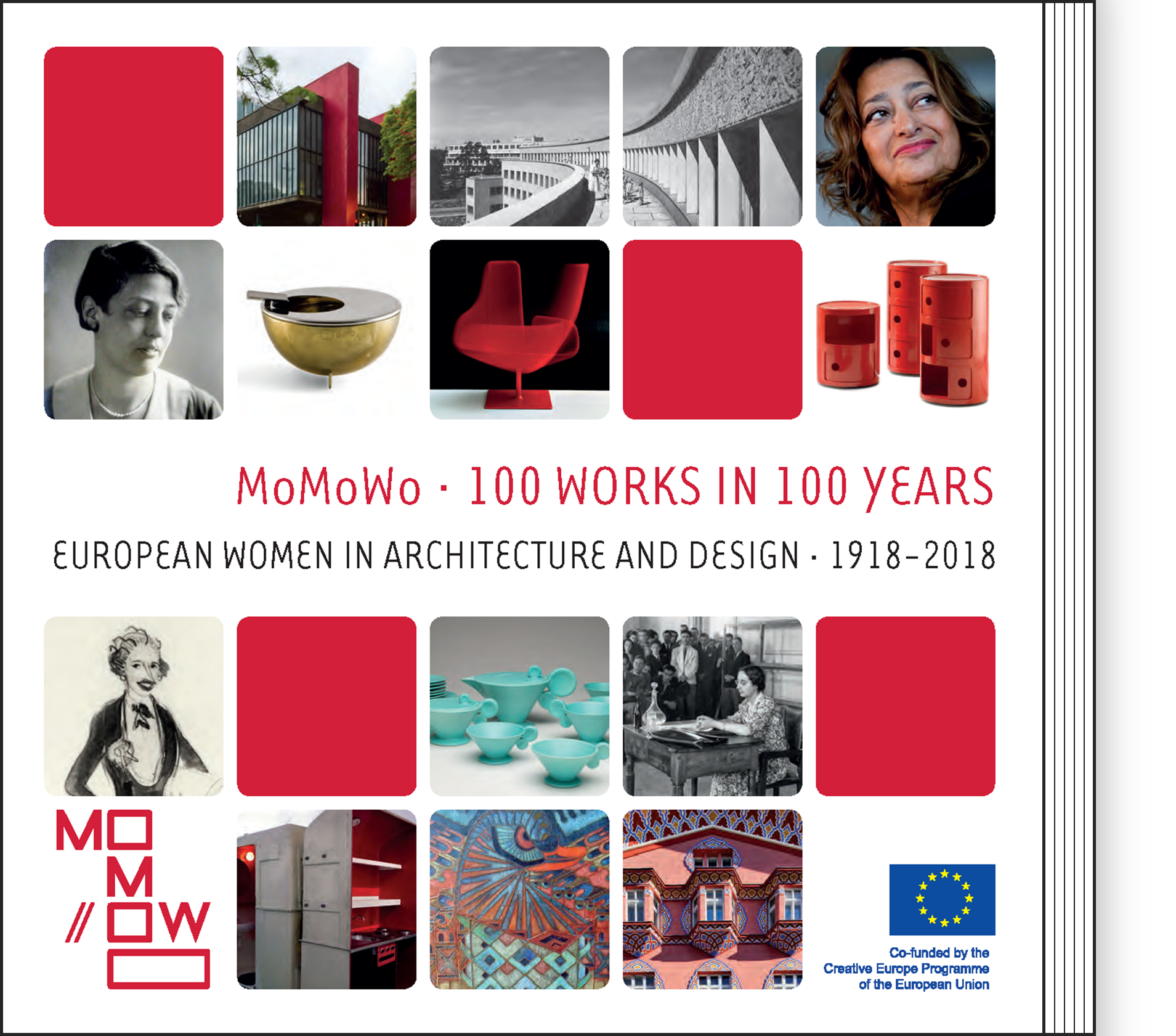 MoMoWo - 100 WORKS IN 100 YEARS
European Women in Architecture and Design: 1918-2018
Edited by Ana María Fernández García, Caterina Franchini, Emilia Garda, Helena Seražin
1st International Conference Workshop
23-24-25 September 2015, Leiden,  Netherlands
Objectives: The three Historical Workshops provide the opportunity to share and debate the professional experiences of european women within design fields. These activities will cover video-registered public interviews to women professionals.
Beneficiaries: The workshops are addressed to scholars and students. Participants will include MoMoWo Partners and invited scholars and or curators.
Communication: Three open-access publications will unveil the results and public interviews to contemporary professionals will be available to download from this website.
Sustainability: All presentations and discussions will be recorded and uploaded on MoMoWo website, being accessible to wider audience regardless the project extent.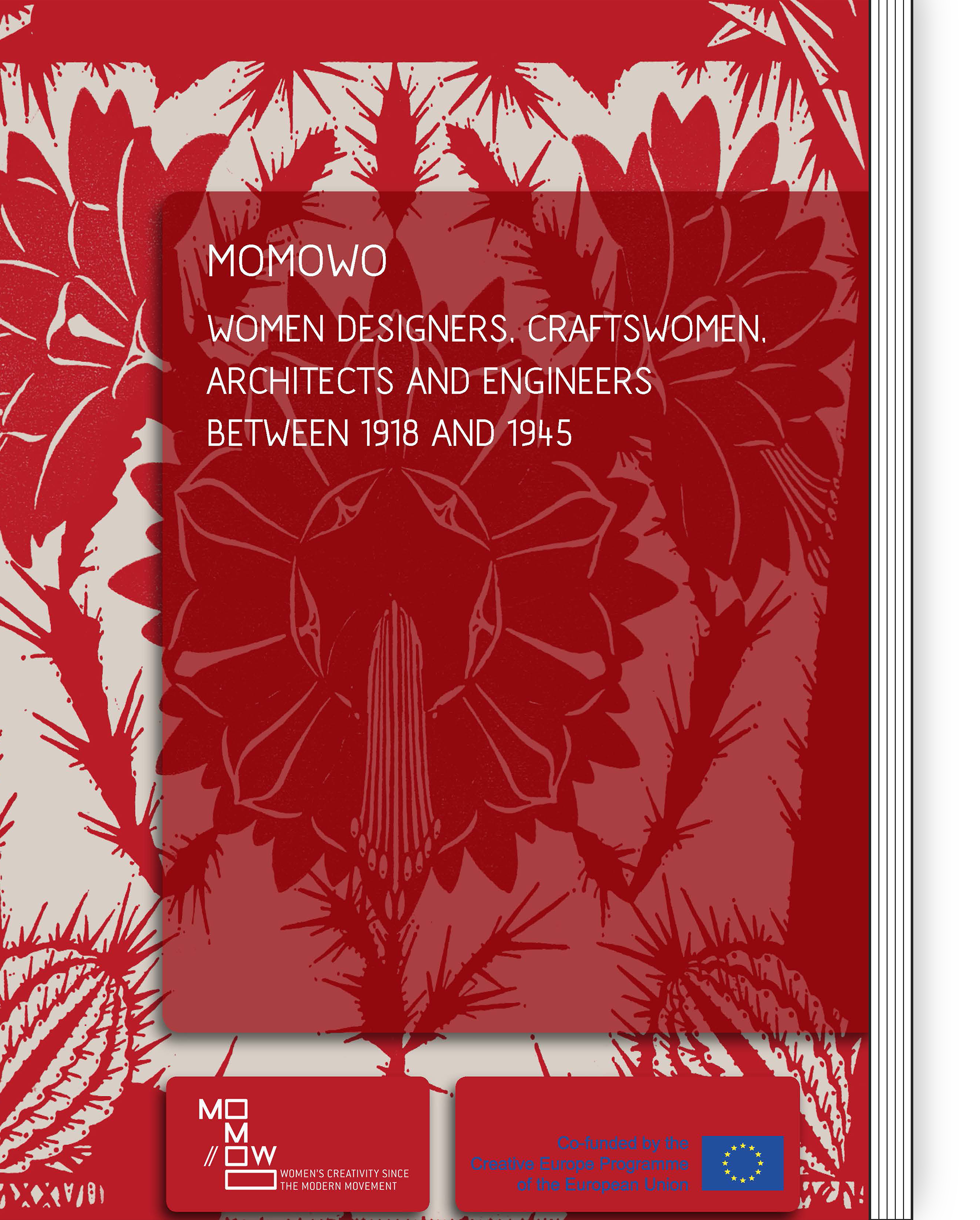 1st International Conference Workshop eBook
Women Designers, Craftswomen, Architects and Engineers between 1918 and 1945
Edited by Helena Seražin
MoMoWo Books on the Project and Symposium Results
Spring 2018
Responsible: POLITO and ZRC SAZU
Description: At the end of MoMoWo project (2018), two books will be published. The first book will present the results of the project, while the second will comprise a selection of articles based on the Final Symposium papers.
Objectives: The two books will mainstream the gathered knowledge and experience, following a comparative and multidisciplinary perspective.
Audience: Scholars and students, people interested in gender studies and the general public.
Communication: A printed version of the publications will be handed to scholars and to the Final Symposium participants, to libraries and interested audience. Both books will be also available in .pdf at the MoMoWo website and will be promoted on websites of institutions and societies from relevant fields as well as in art history and architecture journals and newspapers.
Sustainability: Printed books will be available in public libraries and an e-book (pdf.) will be accessible on MoMoWo website, on ZRC SAZU website, and on Google books.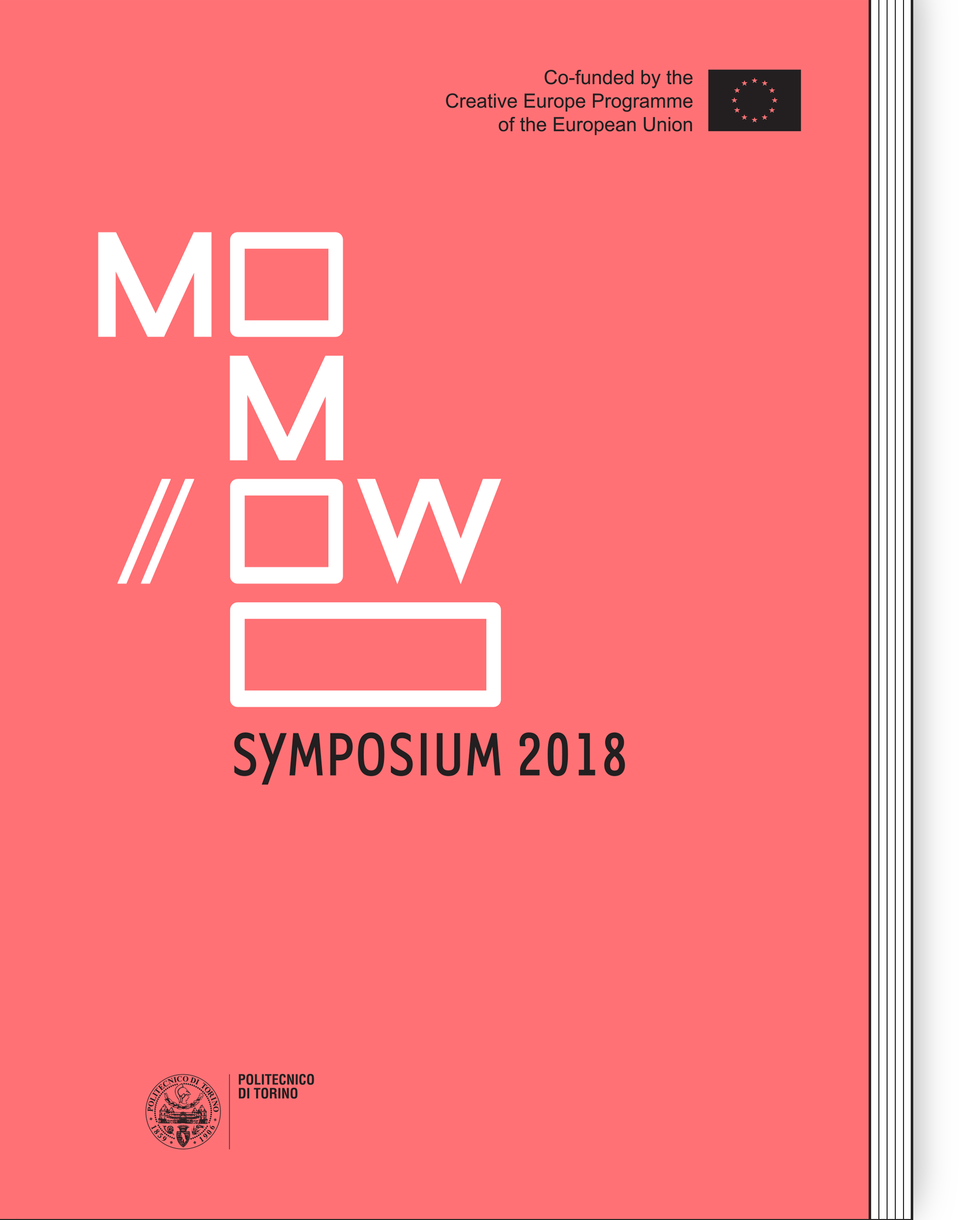 Women's Creativity since the Modern Movement (1918-2018):
Toward a New Perception and Reception
MoMoWo Symposium 2018
Programme and Abstract of the International Conference
Edited by Caterina Franchini and Emilia Garda