AIM
MoMoWo's general aim is to highlight the achievements of a balanced social development within european society, promoting equity in culture and work, both vehicles for women's emancipation.
From an european and interdisciplinary perspective, MoMoWo considers an issue of contemporary cultural, social and economical relevance women's achievements within the fields of architecture (civil engineering), interior design, landscape design and urban planning. Some of these fields were and/or are still traditionally perceived as male professions. Thus, the project tackles equal opportunity of genders, both in past and in present times.
At the same time it encourages and increases the value of works and achievements by the present generations of women professionals, strengthening the future generations of creative women.
---
OBJECT
MoMoWo addresses to networks, strategies and innovative practices that women employ and develop in order to find a place for their career a masculine sphere of professional practice.
It has been chosen to deal with the world of construction and design, historically a men's prerogative. These professions are a clear and crucial representation of a working environment in which the female gender – a traditionally discriminated and underrepresented minority – has found more difficulties to establish itself.
MoMoWo reflects on the following question:
What can be learned from European pioneer women so as to improve women current professional achievements in architecture and design?
---
STARTING POINT
As the title "Women's creativity since the Modern Movement" suggests, the project starting point is the Modern Movement, seen not only as a moment of great cultural clamor, but also as a political and social breaking point. The Modern Movement also represents the first historical landmark in women's liberation.
The title clearly states one of the project objectives: creating a bridge connecting women's past, present and future generations.
MoMoWo takes women's creativity materialized in interior design, industrial design, architecture, urban planning, landscape architecture, architectural photography and civil engineering, in Europe, since the 1920s, as a cornerstone. The project predicates that the history of women's creativity and the cultural heritage produced by their works isn't still recognized enough, not only by the general public but also by scholars and professionals, due to a series of complex cultural and social barriers.
---
ARRIVAL POINT
Far from being a mere historical survey, MoMoWo focuses on understanding why female gender finds the professional accomplishment still difficult.
Through its activities programme, MoMoWo aspires to build an international heritage and network of know-how and skills, in order to inspire women's new vocations.
Featuring women creative work to a broad audience will provide wider professional recognition to the present and future generations of women, increasing their public, productivity, and professional achievements.
---
OBJECTIVES & PRIORITIES
OBJECTIVE 1
Reinforcement of the cultural and creative sectors capacity to operate transnationally, focusing on the underrepresented groups of women architects and designers in the following main fields: Cultural heritage (Tangible culture - historical sites and buildings, and Intangible culture), Architecture, and Design (Decorative Arts, Interior, Industrial, and Graphic design).
Priority 
Supporting actions that enable scholars and lecturers, architects and designers (professionals and students) to cooperate internationally, internationalizing their careers and activities in the EU and beyond, through a long-term strategy which implies creating an European Platform for creative women, active in the EU and beyond.
OBJECTIVE 2
Promoting transnational mobility of women architects /designers and people working in the cultural sectors related to architecture, design and production (scholars, curators of buildings/museums/archives, students, and restorers, tourist organizations, design companies). Stimulating the circulation of their works in the EU and beyond, aiming to increase awareness, knowledge and interest on european cultural heritage created by women.
Priorities
Supporting International Cultural activities.

Encouraging audience development through new and innovative ways of public engagement, such as the use of digital technologies. Retaining and enlarging the public, in a way that improves the experience and deepens the relationship with current and future audiences, thus creating a bridge between generations. Stimulate interest and ease access to the european cultural and creative legacy, to tangible and intangible cultural heritage created by women in the fields of architecture and design.
---
SUSTAINABILITY
MoMoWo has been created through a dynamic perspective. The activities were planned as an ongoing process, which extends beyond the european financing deadline. This project focuses on the improvement of single expertise, on their networking, and on audience development and diversification, creating conditions for its future sustainability.
MoMoWo is intended to continue as an european platform, designed to cast women architects and designers on the professional environment.
The sustainability of MoMoWo can be supported also by :
the women professionals involved and represented in: Database, Workshops and public interviews, Photographic Reportage, Open-Day, Travelling Exhibition, Final Symposium, Cultural-touristic itineraries;

the museums, private and public archives, research centres, and design companies who wish to provide their data and materials to implement project activities (Database, Travelling Exhibition, Publications, …);

the universities involved in the International Design Competition, in the Final Symposium and in Workshops;

the tourism organizations and local authorities accepting to promote the Cultural-touristic itineraries Guide Book;

the institutions, design companies, professional associations, women associations or creative players involved or represented in the website agenda, Public interviews, Photographic Reportages, Guided Tours, Final Symposium.
The Database will be carried out by the project partners (universities and research centers) as part of their regular research activity.
---
PATRONAGE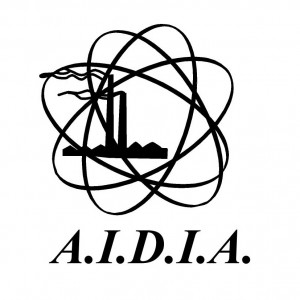 * A.I.D.I.A. (Associazione Italiana donne Ingegnere e Architetto) -Turin Section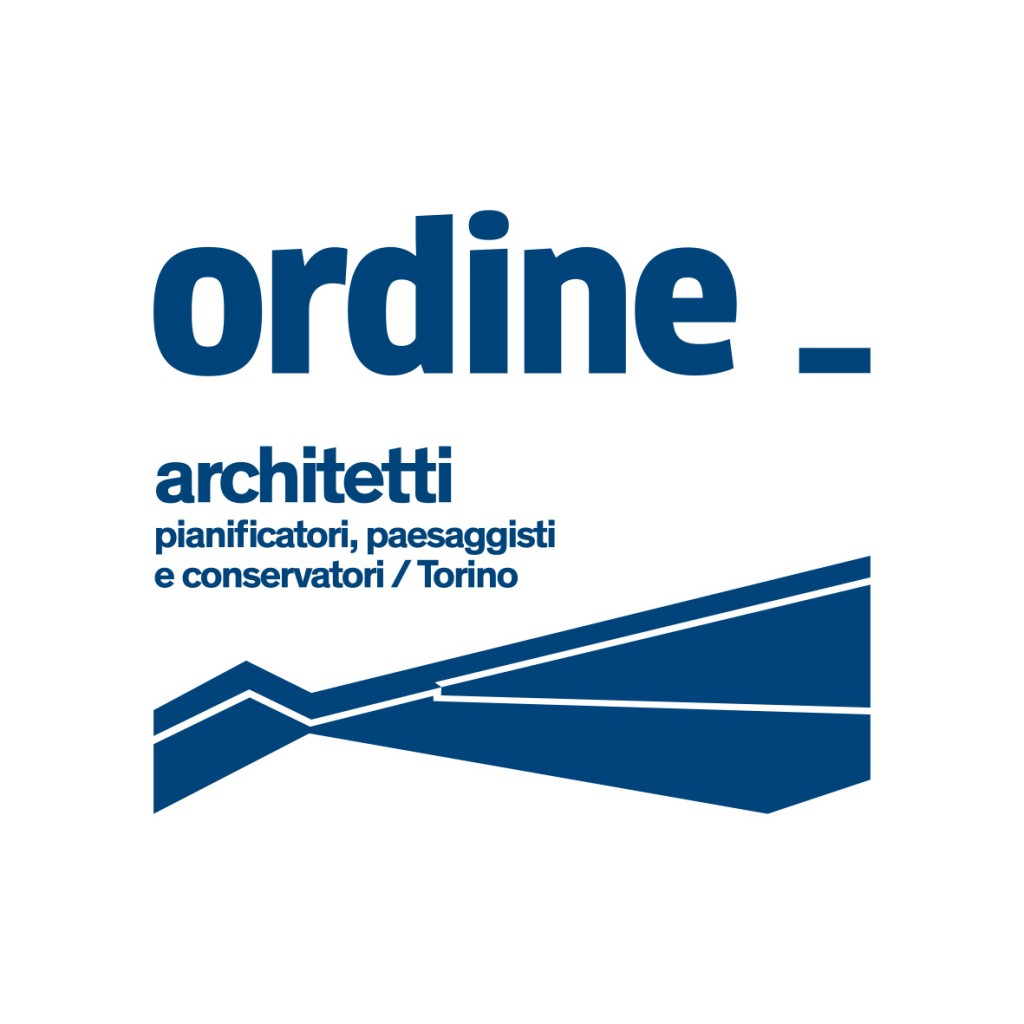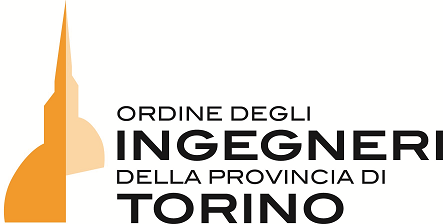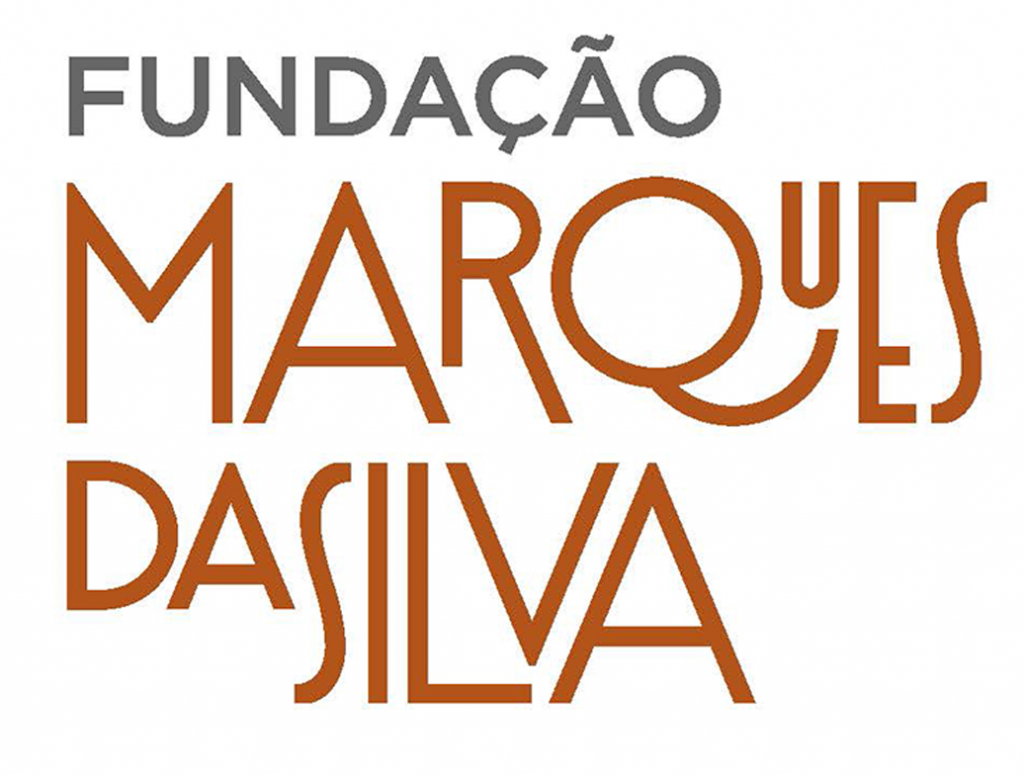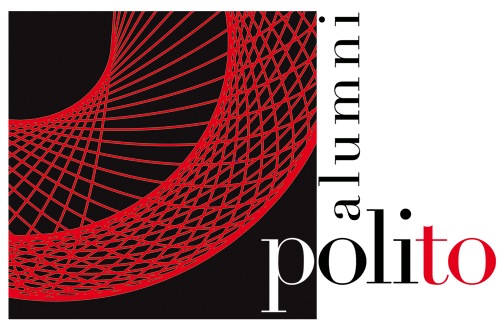 ---
AKNOWLEDGEMENTS
Maria Bostenaru Dan
Razvan Lacrarui
Mihaela Lacraru
Elena-Codina Dusoiu
Thank you to all of the participants, for applying to MoMoWo International Design Competition