Ana Kučan Exhibition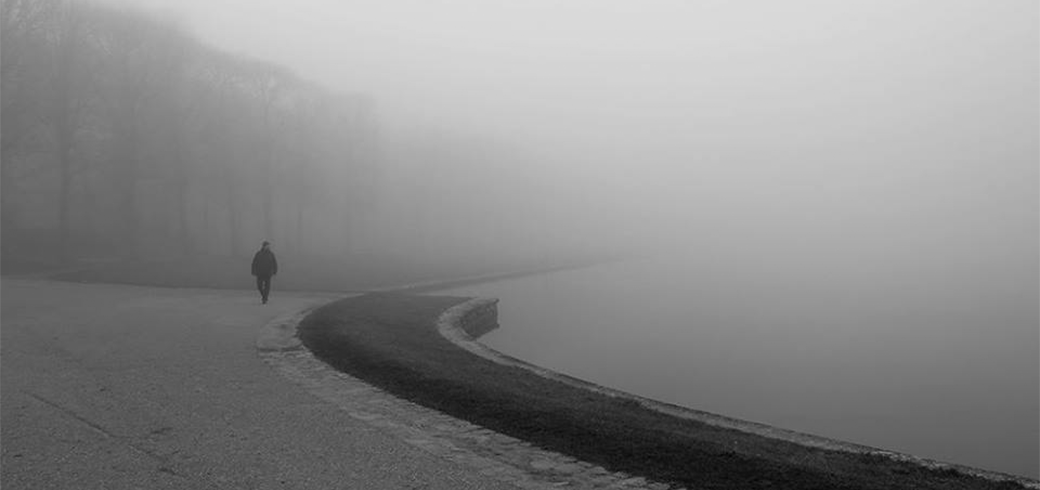 The Gallery of Božidar Jakac at Kostanjevica na Krki will be hosting the photo exhibition by landcape architect Ana Kučan "Struktura neskončnosti / L'espace infini" which is starting on the 24th of November at 9pm and will be open until December 5, 2017.
Facebook Event: https://www.facebook.com/events/697388540451279/
Facebook Text:
"Ana Kučan, Mladen Dolar: O Versajskem vrtu, iluziji in absolutu 
POGOVOR
Galerija Božidar Jakac, enota Lamutov likovni salon (Oražnova ul. 5, Kostanjevica na Krki) / petek, 24. november 2017, ob 19. uri 
Pogovor z Ano Kučan in Mladenom Dolarjem o fotografski razstavi Struktura neskončnosti / L'espace infini in o knjigi Érika Orsennaja Portret srečnega človeka, ki govori o snovalcu Versajskih vrtov Andréju Le Nôtru, bo povezovala Mateja Kurir. 
Ana Kučan je s fotografijami opremila knjižico Érika Orsennaja Portret srečnega človeka (Založba Cf, Ljubljana 2016), ki v hudomušnem stilu predstavlja snovalca spektakularnih Versajskih vrtov Andréja Le Nôtra. Ob zaključku razstave teh fotografij v Lamutovem likovnem salonu se bo z Mladenom Dolarjem pogovarjala o konceptu vrta, ki stoji na meji med kulturo in naravo, s poudarkom na čudežu in iluziji francoskega vrta Andréja Le Nôtra, ki z vodo in perspektivo postavlja v prostor nov koncept absoluta. 
Prostrane Versajske vrtove je kraljevi vrtnar Le Nôtre razvijal v začetku 17. stoletja, kar sovpada s časom rojstva moderne in razsvetljenstva, v tesnem prijateljstvu z Ludvikom XIV. ali Sončnim kraljem, ki velja za prvega absolutističnega vladarja. Versajski vrt bo kot grandiozen in intimen prostor povod za pogovor o absolutu, heterotopiji, o stoječem času v vrtu kot odlikovanem kraju človeških iluzij, pa tudi o izključenosti oblikovane krajine iz naracije in konstrukcije prostora. 
Vljudno vabljeni!
Razstava Struktura neskončnosti je v Lamutovem likovnem salonu je podaljšana in je na ogled do 5. decembra 2017. 
-
Ana Kučan je profesorica za krajinsko oblikovanje in teorijo na Oddelku za krajinsko arhitekturo Biotehniške fakultete Univerze v Ljubljani. Iz urbanističnega načrtovanja je magistrirala na Harvardovi univerzi, doktorirala pa v Ljubljani s temo Krajina kot nacionalni simbol. Za svoje delo je prejela več nacionalnih in mednarodnih nagrad. Razstavlja in predava na univerzah po Evropi, projekte je predstavila tudi na AIA v New Yorku in na kongresu IFLA v St. Petersburgu. Je vodilna avtorica projekta Vsi odtenki zelene / All Shades of Green, razstavljenega na 12. arhitekturnem bienalu v Benetkah. Od leta 2015 piše tudi kolumne za Dnevnik.
Mladen Dolar je profesor in znanstveni svetnik na Oddelku za filozofijo Filozofske fakultete Univerze v Ljubljani. Njegova glavna področja raziskovanja so psihoanaliza, moderna francoska filozofija, nemški idealizem in umetnostna teorija. Objavil je ducat knjig v slovenščini in nekaj sto razprav v angleščini v mnogih revijah in zbornikih, med njegovimi knjižnimi objavami pa naj omenimo predvsem A Voice and Nothing More (MIT, 2006, prevedeno v šest jezikov) in Opera's Second Death (s Slavojem Žižkom, Routledge, 2001, prav tako prevedeno v več jezikov). Je eden od ustanoviteljev t. i. ljubljanske lacanovske šole. Njegovo novo knjigo The Riskiest Moment bo objavila založba Univerze Duke."