HOMAGE TO GAE AULENTI
 16 April – 28 August 2016 | Pinacoteca Giovanni e Marella Agnelli | Torino, Italy 
As an architect, Gae Aulenti developed her professional path through design, architecture, museum and set design, building her career on a constant dialogue between the arts.
The exhibition – curated by Nina Artioli, Gae Aulenti's granddaughter – marks the stages of her multifaceted cultural and professional path, starting from the place which best sheds light on her personality: her studio house in Milan, designed in 1974. A large space on two levels filled with books, objects, souvenirs from trips, prototypes, dedicated pictures, models, each and everyone a testimony in its own right of her numerous collaborations with artists, film directors, friends, and intellectuals.
Today this place so rich in memories is home to Archivio Gae Aulenti, whose aim is to preserve and promote the cultural heritage Gae Aulenti has left us.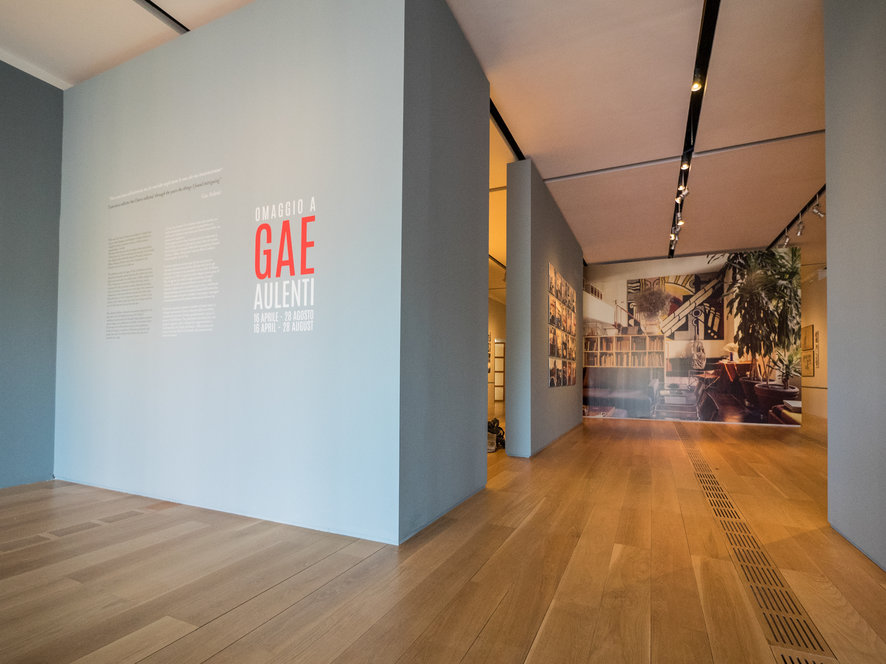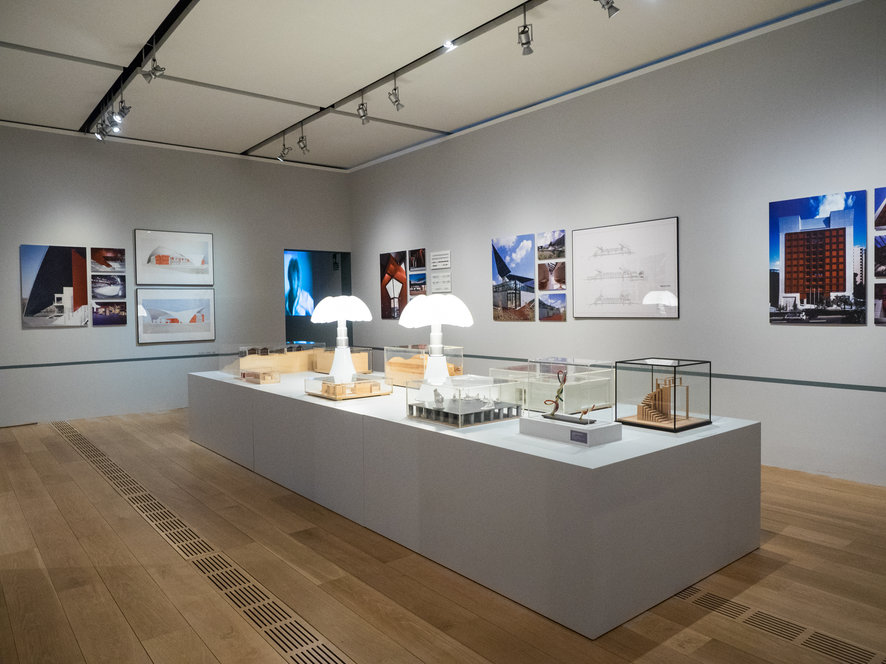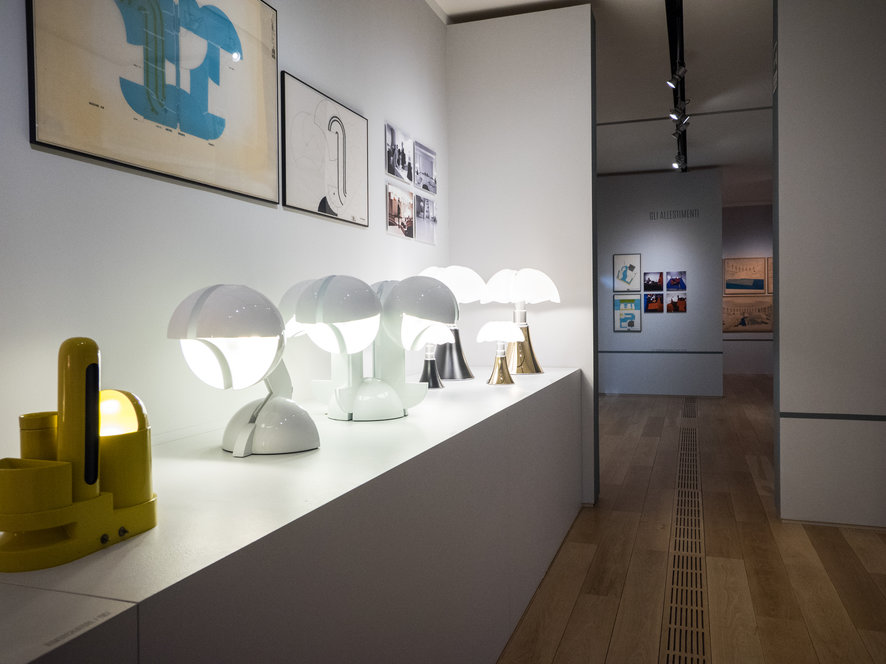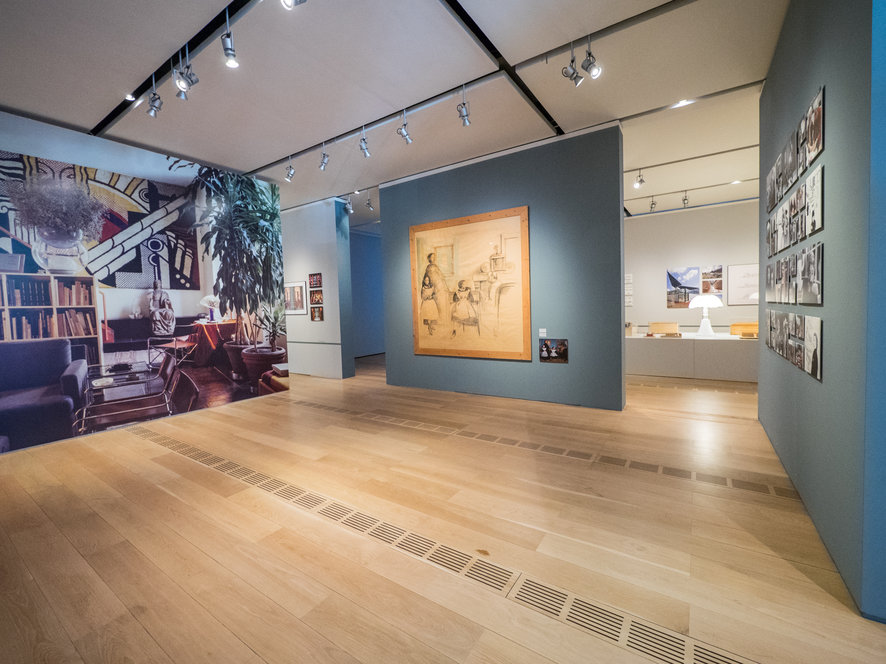 Photos Margherita Borsano