Female Pioneers in Slovenian Conservation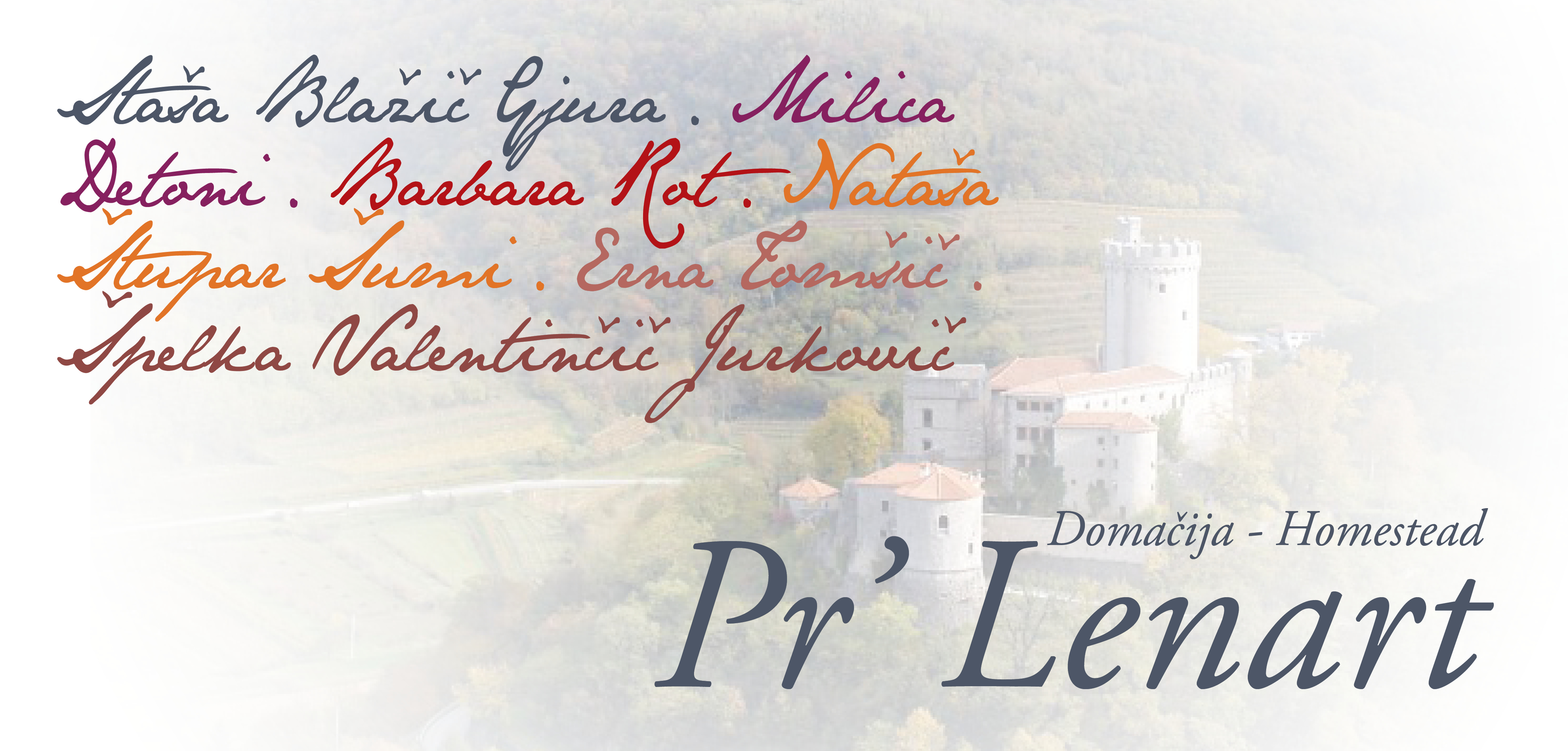 Location: Homestead Pr' Lenart, Belo, Slovenia
Date: 22. September – 6. October 2018
MoMoWo partner ZRC SAZU prepared and exhibition 'Female Pioneers in Slovenian Conservation', which is under the patronage of the MoMoWo project and part of the European Heritage Days programme in Slovenia.
The exhibition presents a neglected part of Slovenian conservation by focusing on the life and work of six female conservators, who are relatively unknown to the general public. It offers an invaluable opportunity to select from the rich array of 20th century restoration and renovation projects and to highlight the rarely exhibited and seldom showcased works, which are nonetheless important, complex and of high-quality. The works presented at the exhibition belong among the most significant projects created by the first generations of Slovenian female conservators, which are entirely equivalent to the works created by their male colleagues.
Thematically, the exhibition is part of the activities of the international interdisciplinary project MoMoWo – Women's Creativity since the Modern Movement, conducted at the France Stele Institute of Art History of the Research Centre of the Slovenian Academy of Sciences and Arts, which aims to introduce the professional and general public to an important part of the 'anonymous' and withheld European cultural heritage of the 20th century – the part created by women active in the fields, such as architecture and conservation, traditionally considered to be male professions (www.momowo.eu).
The exhibition proceeds from a series of three exhibitions, entitled 'To the Fore: Pioneers in Slovenian Architecture, Civil Engineering and Design', which were dedicated to female pioneers – the first pre- and post-war generations of female architects, civil engineers and designers (www.dessa.si).
The exhibition 'Pioneers in Slovenian Conservation' presents professionals, who were employed at the (then) Institute for Monument Protection and architects, who came to conservation through their involvement in art historical monument renovation projects (Nataša Štupar Šumi, Špelka Valentinčič Jurkovič, Staša Blažič Gjura, Milica Detoni, Erna Tomšič and Barbara Rot). The complex and multi-layered exhibition focuses on demonstrating the quality of works and the authors' individual creative potential.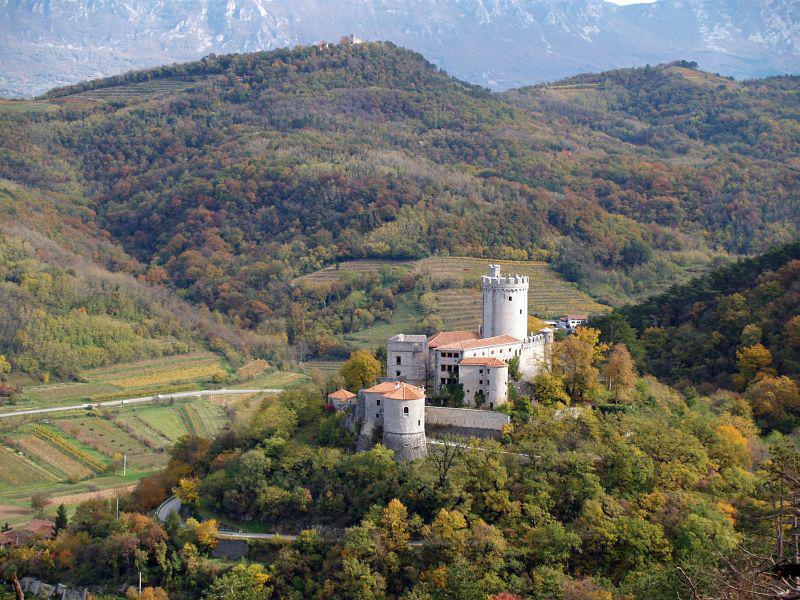 Rihemberk Castle. Reconstruction of the Castle, which was destroyed during and after the Second World War, was carried out under the project of Nataša Štupar Šumi (1927), one of female pioneers in Slovenian conservation (photo: Helena Seražin).