International Photo Competition Exhibition in Slovenia by ZRC SAZU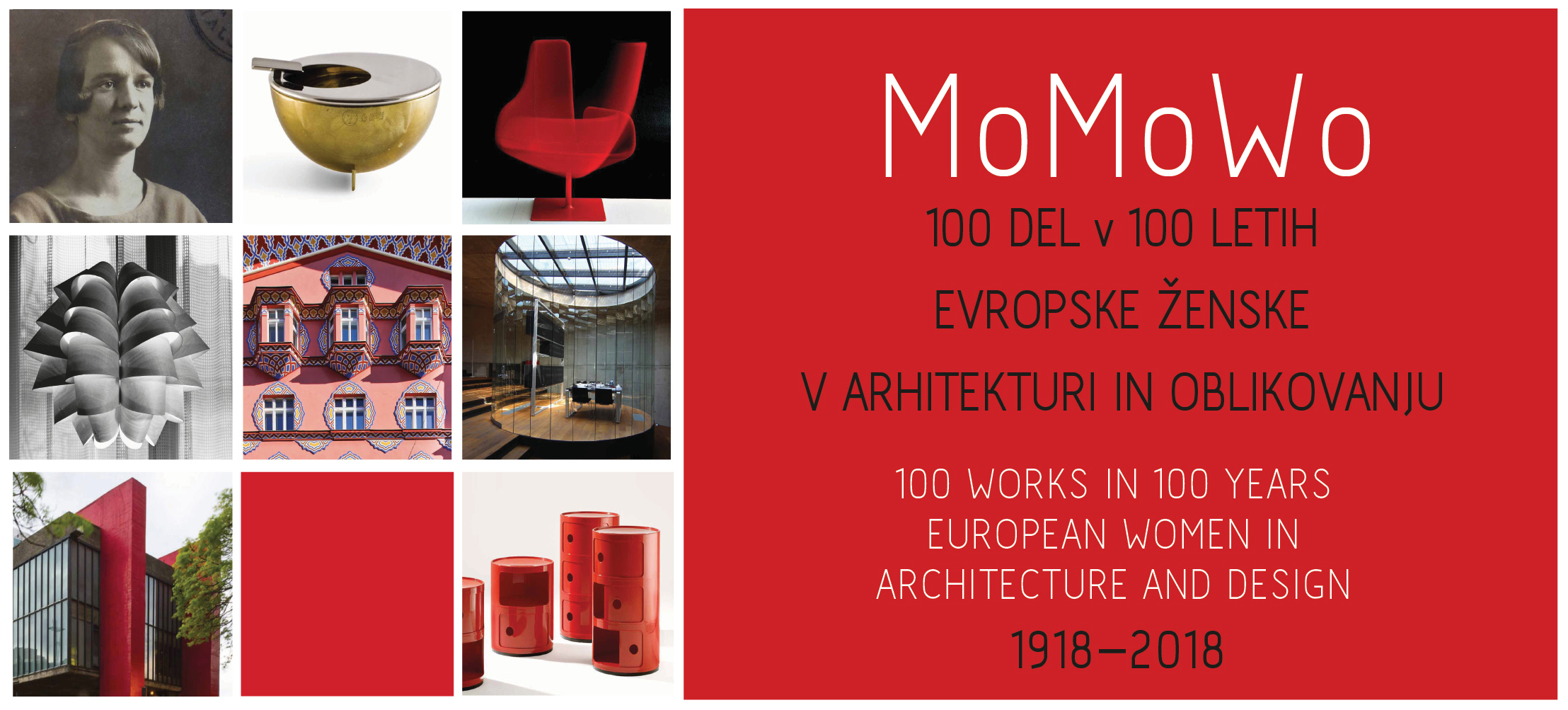 On Monday, 23rd October 2017, there was an opening of the exhibition »MoMoWo International Photo Competition. Reportage on Women Designers' Own Home.« at the premises of the Slovenian Ministry of Culture. Opening speeches were given by Damjana Pečnik, state secretary of the Ministry of Culture, Mateja Lazar, head of Creative Europe subprogram Culture and of Slovenian Creative Europe office and doc. dr. Helena Seražin, research advisor and project leader of the ZRC SAZU MoMoWo team. International Photo Competition winners are presented along with Slovenian architect, who was chosen by ZRC SAZU. More than 35 visitors, mostly from the cultural sector, attended the opening and discussed the position of women in creative professions.
The exhibition will be held from Monday to Friday till 10th November 2017.  
Travelling Exhibition - Ljubljana Part 2