Publications in e-book format for download
International Conferences-Workshops
1st Workshop in Leiden, Autumn 2015 | Hosted by LU
2nd Workshop in Ljubljana, Autumn 2016 | Hosted by ZRC SAZU
3rd Workshop  in Oviedo, Autumn 2017 |Hosted by UNIOVI
Objectives: The three Historical Workshops provide the opportunity to share and debate the professional experiences of european women within design fields. These activities will cover video-registered public interviews to women professionals.
Beneficiaries: The workshops are addressed to scholars and students. Participants will include MoMoWo Partners and invited scholars and or curators.
Communication: Three open-access publications will unveil the results and public interviews to contemporary professionals will be available to download from this website.
Sustainability: All presentations and discussions will be recorded and uploaded on MoMoWo website, being accessible to wider audience regardless the project extent.
1st MoMoWo International Conference-Workshop
23-24-25 September 2015, Leiden,  Netherlands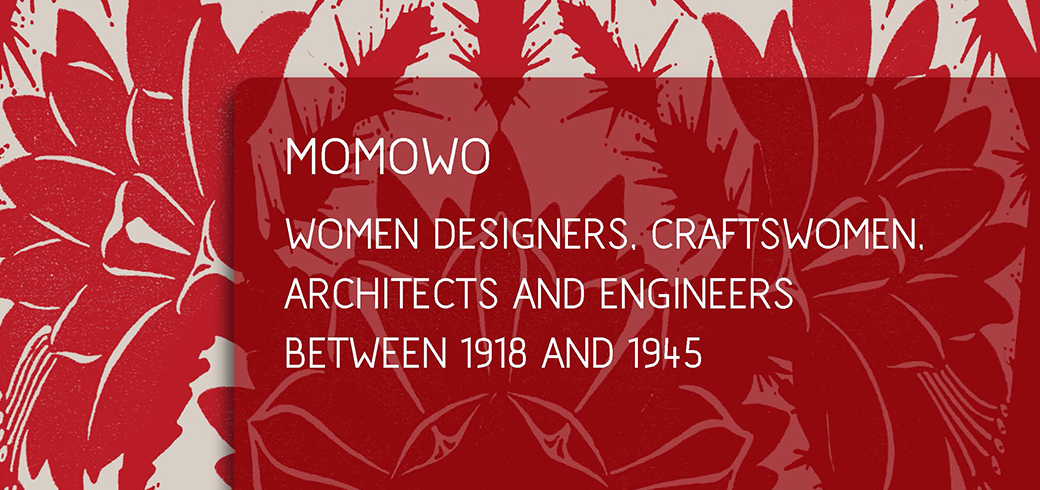 Upon MoMoWo's 1st Historical Workshop, which took place in Leiden, on the 23rd, 24th and 25th of September, 2015, MoMoWo gathered all the abstracts and the conferences' programme in the downloadable document below, the first MoMoWo open access publication.
Edited by Marjan Groot, Helena Seražin, Emilia Garda, Caterina Franchini
Published by France Stele Institute of Art History ZRC SAZU
Design and Layout by Andrea Furlan, ZRC SAZU