To the Fore: Female Pioneers in Slovenian Architecture and Design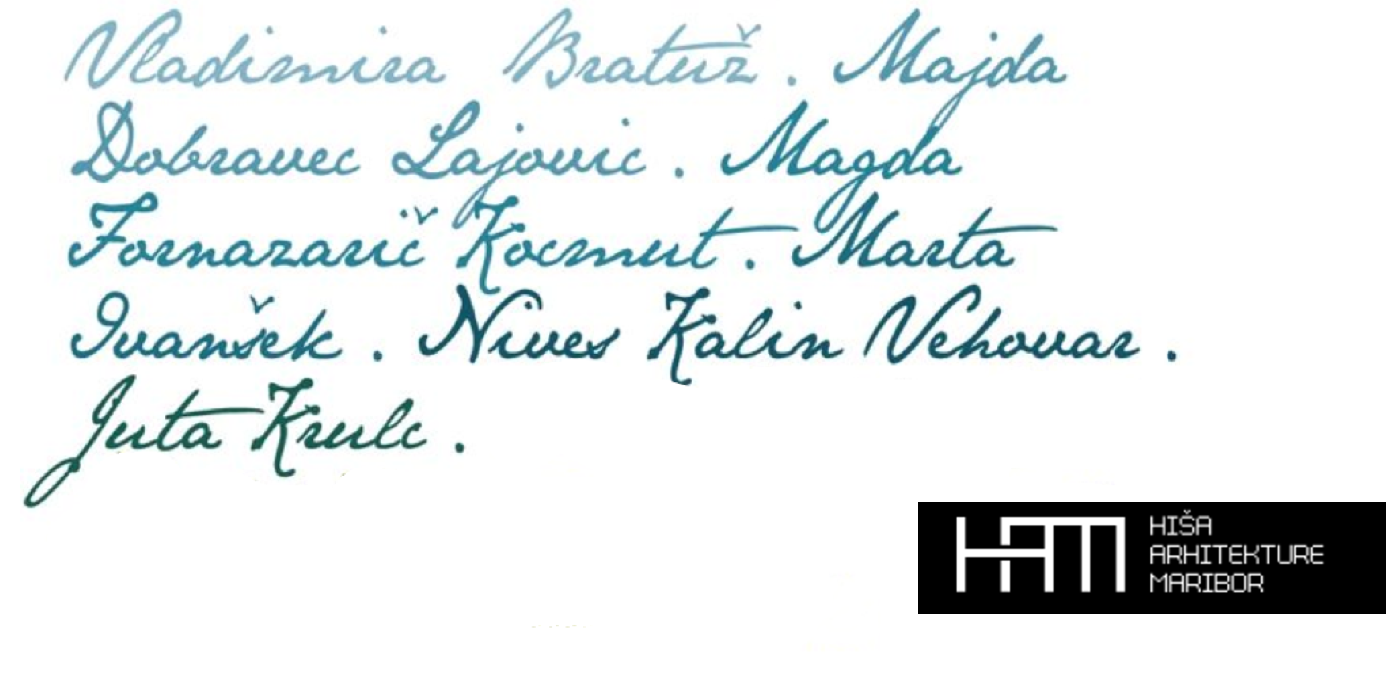 Architecture exhibition "To the Fore: Female Pioneers in Slovenian Architecture and Design", prepared by Centre of Architecture and the France Stele Institute of Art History of ZRC SAZU, in collaboration with DESSA Gallery, aims to shed light on the life and work of a neglected part of Slovenian architectural creation and provides an opportunity to highlight –from the rich architectural body of work of the 20th century– the works that are only rarely exhibited and showcased, but nonetheless important, high-quality, and multi-layered.
The exhibition was prepared under the patronage of the project MoMoWo – Women's Creativity since the Modern Movement with a view to present to the professional community and public an important part of the "anonymous" and withheld European cultural heritage of the 20th century, created by the women involved in architecture, interior and industrial design, landscape architecture, and urban design, i.e. fields that are (supposed to be) in the traditional domain of male professions.
This exhibition take part of a series of exhibitions dedicated to the female pioneers, the first pre-war and post-war generations of female architects who played an active role in drafting, designing, and leaving a mark on the environment of their time. 
See more information at the oficial website