Writing Women's Lives
Colloquium | CALL FOR PAPERS
25th April, 2015 | Bath Spa University, UK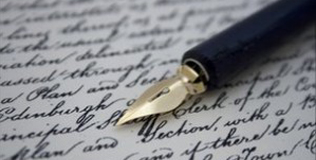 The Centre for the Study of Contemporary Women's Writing (Institute of Modern Languages Research) invites proposals from researchers (including those engaged in postgraduate study) for papers to be presented at this interdisciplinary one‐day event.  
Among others, this topic may interest you: "Women's engagement in public and domestic spaces".
Deadline: 16th February, 2015.