How to Design a Fair Shared City?
In cooperation with the offices of Heinrich-Böll Foundation Prague we have published our first book How to Design a Fair Shared City?
This comic reflects our study trip to Vienna and offers eight simple yet captivating stories of different heroes representing the wider user groups of our population. Two fictional architects, Sophia and Eric, will guide you through the stories of a girl, a parent, an elderly woman, a couple, children and common visitors using different urban areas to remind us of daily situations in which design by default can be a significant obstacle. On the other hand, the comic offers solutions for how thoughtful design cansignificantly improve the quality of urban life - at no extra cost.
This publication is intended for architects, urban planners, politicians, anthropologists and the wider public with an interest in urban design. We hope it will give a deeper understanding of design impacts in our everyday lives. We offer a free PDF version of the book in Czech, English and Ukrainian on our website.
Book Download
HOW TO DESIGN A FAIR SHARED CITY   
Book Preview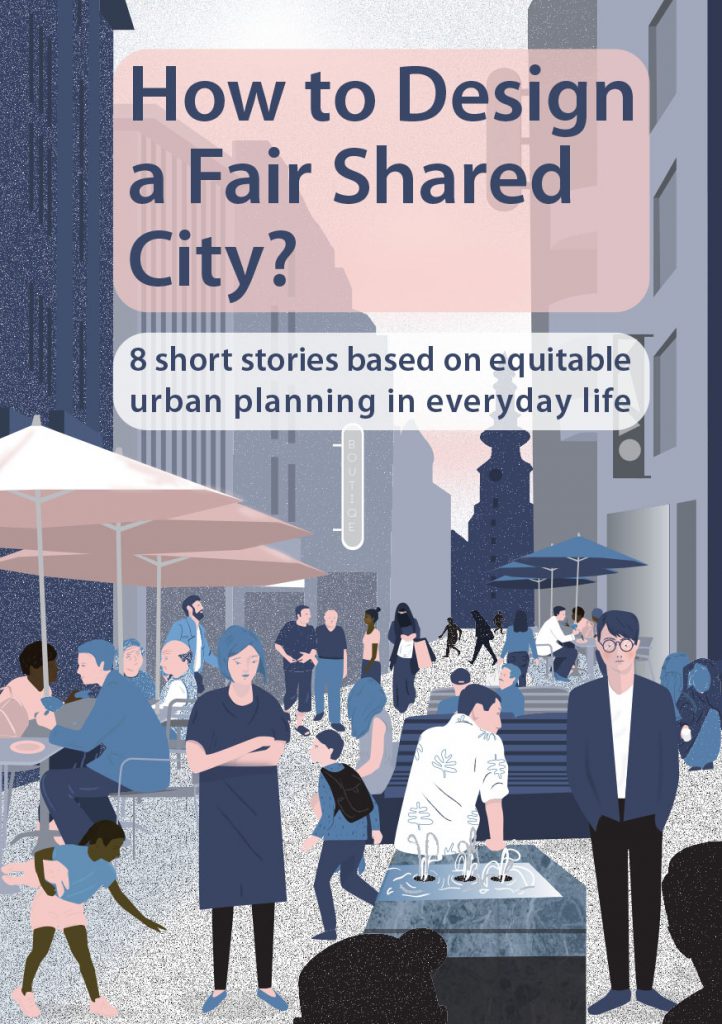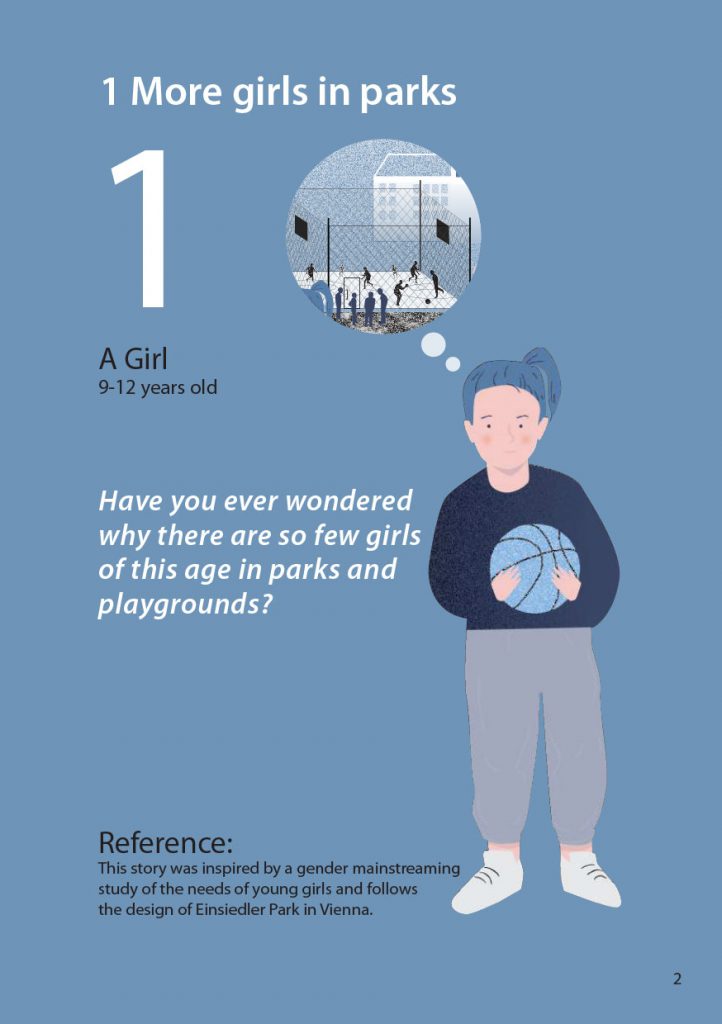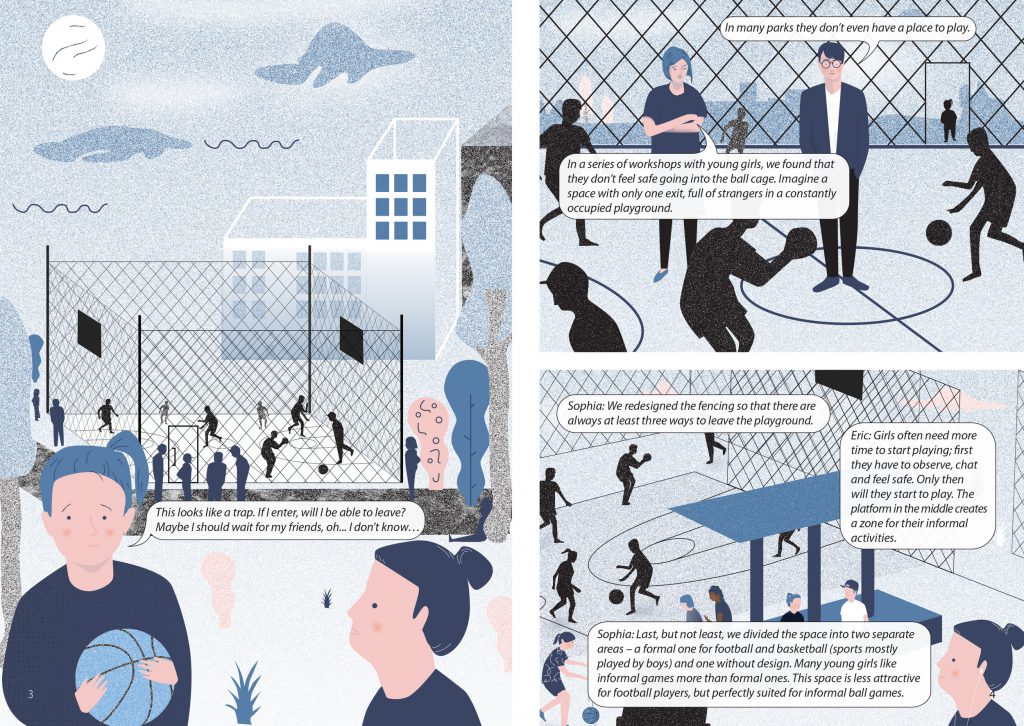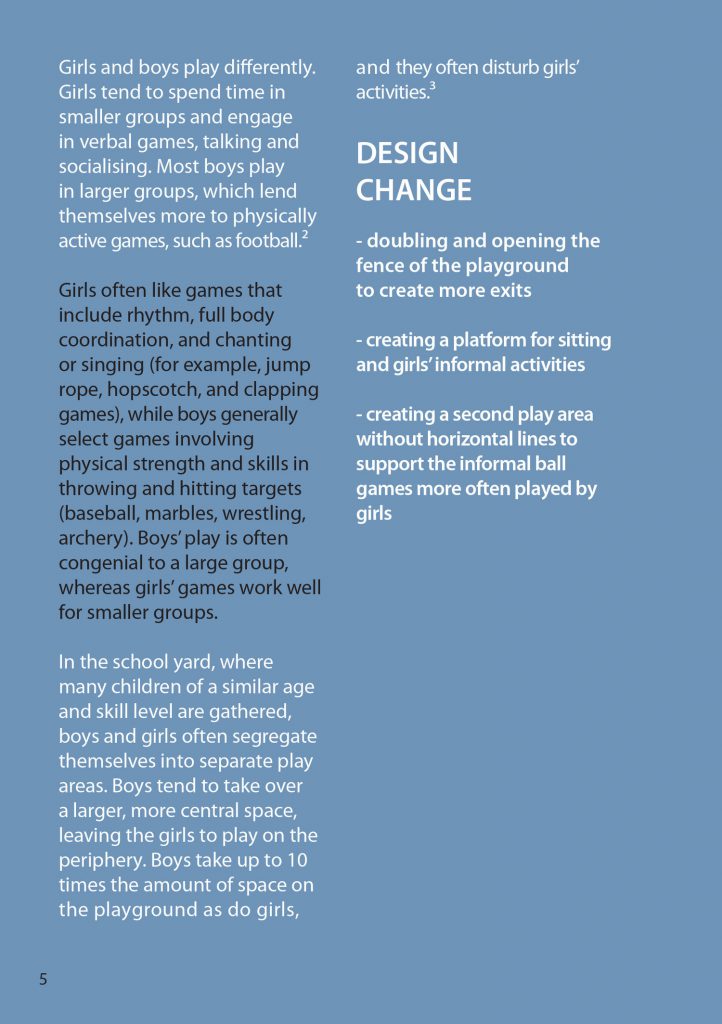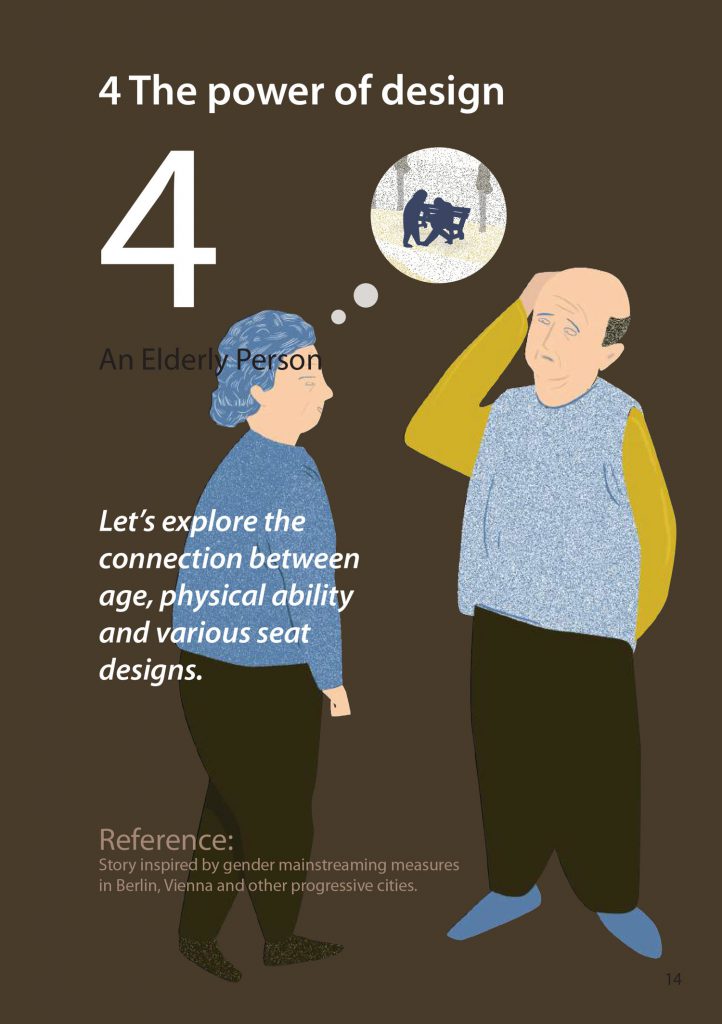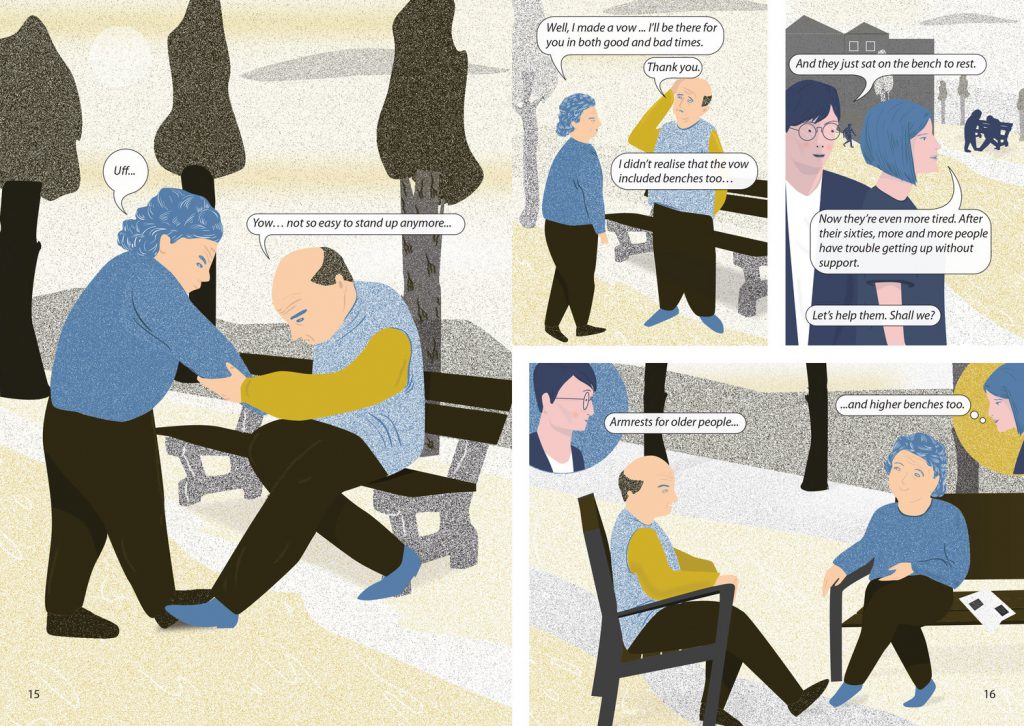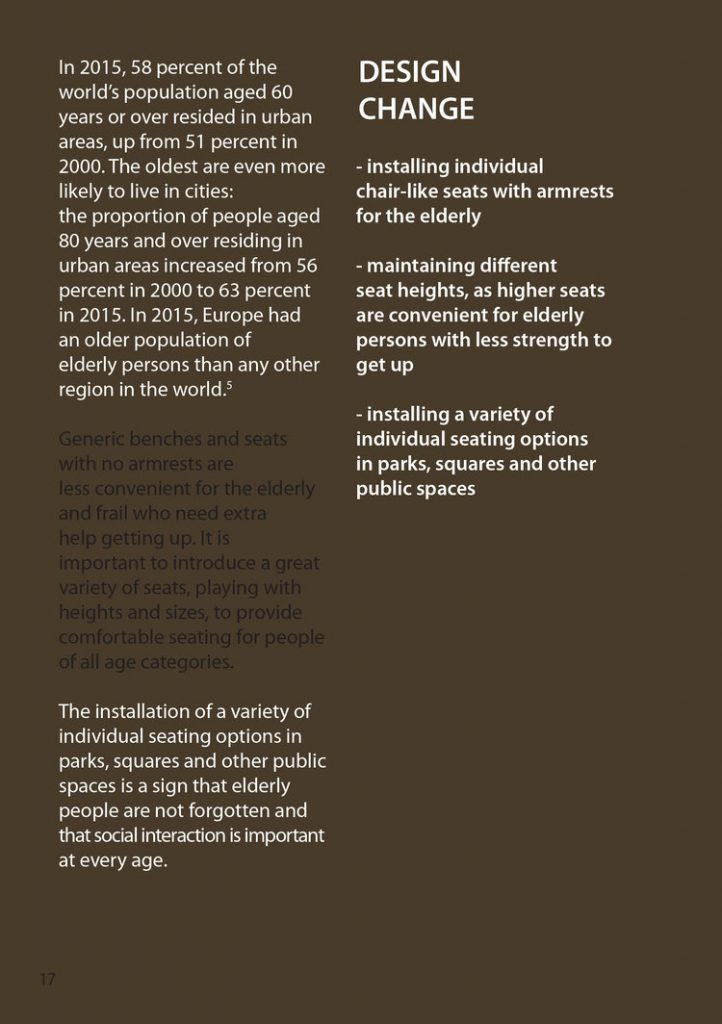 Also, an upcoming seminar:
Let us also invite you to an upcoming, expert-led seminar in Prague: Gender Mainstreaming in Public Participation, led by the first lady of gender mainstreaming in urban planning, Eva Kail, from the City of Vienna and Lisa Purker, from one of the well-known public participation agencies in Austria, PlanSinn. Register at the seminar today.
Check our Agenda article here - www.momowo.eu/gender-mainstreaming-public-participation/