Why Equal Representation for Women in Architecture is Better for Everyone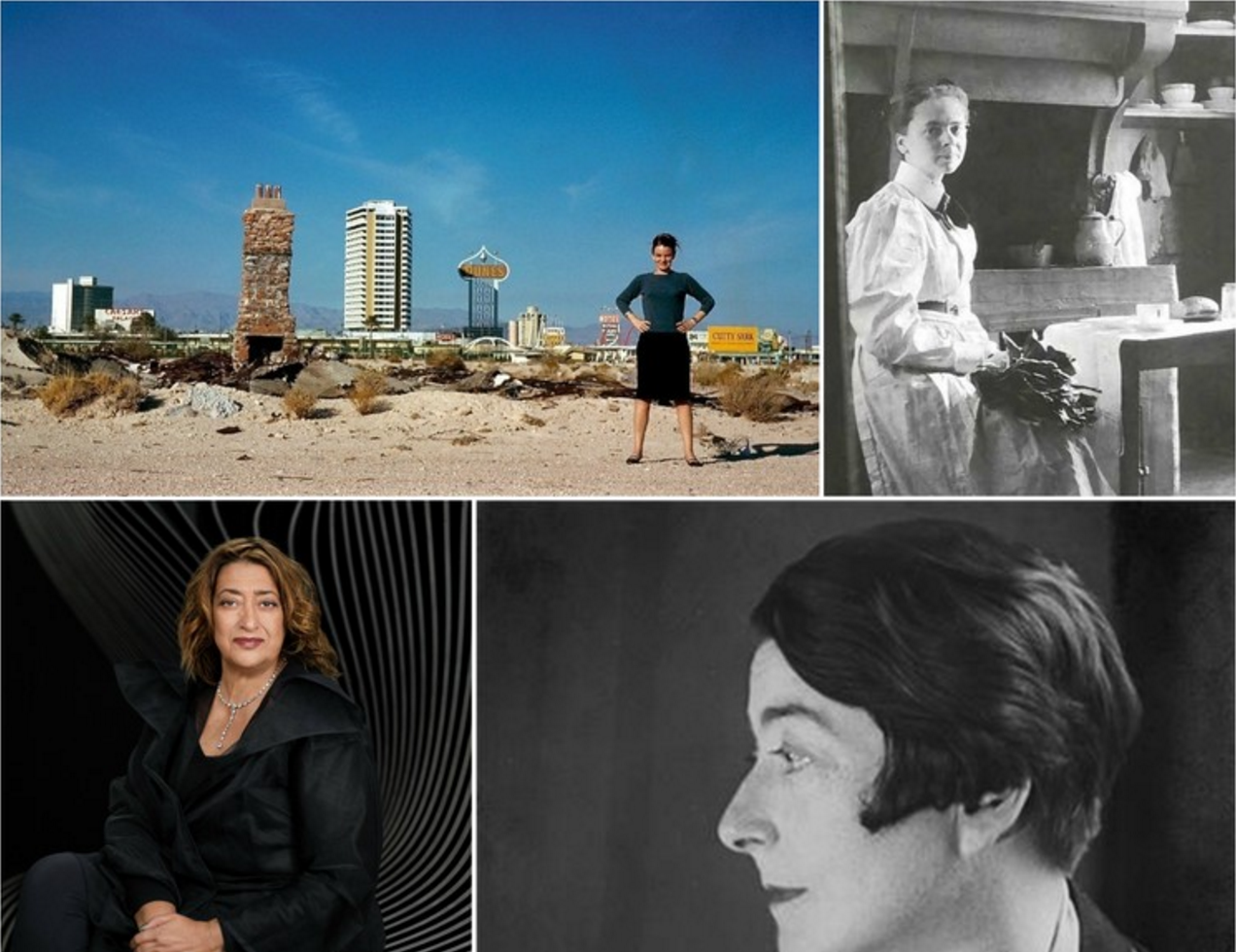 In the ongoing debate about women in the architecture profession, you rarely hear an argument for why equal representation is important; it's generally assumed to be an unquestionable moral imperative. However, in this article originally published on the Huffington Post as "Why Women's Leadership Is Essential for Architects," Lance Hosey argues that, regardless of your position on equality as a moral imperative, better representation of women in architecture could benefit everyone in the profession—in very tangible ways.
Last week, on International Women's Day (March 8), the American Institute of Architects (AIA) published "Diversity in the Profession of Architecture," its first diversity report in a decade. The release follows the creation in December of the AIA's "Equity in Architecture Commission," a panel of twenty architects, educators, and diversity experts to investigate diversity and inclusion in the profession. The new report documents a survey of over 7,300 professional architects and students, including men and women, 79% of them whites and 21% people of color.
Read more on Archdaily.